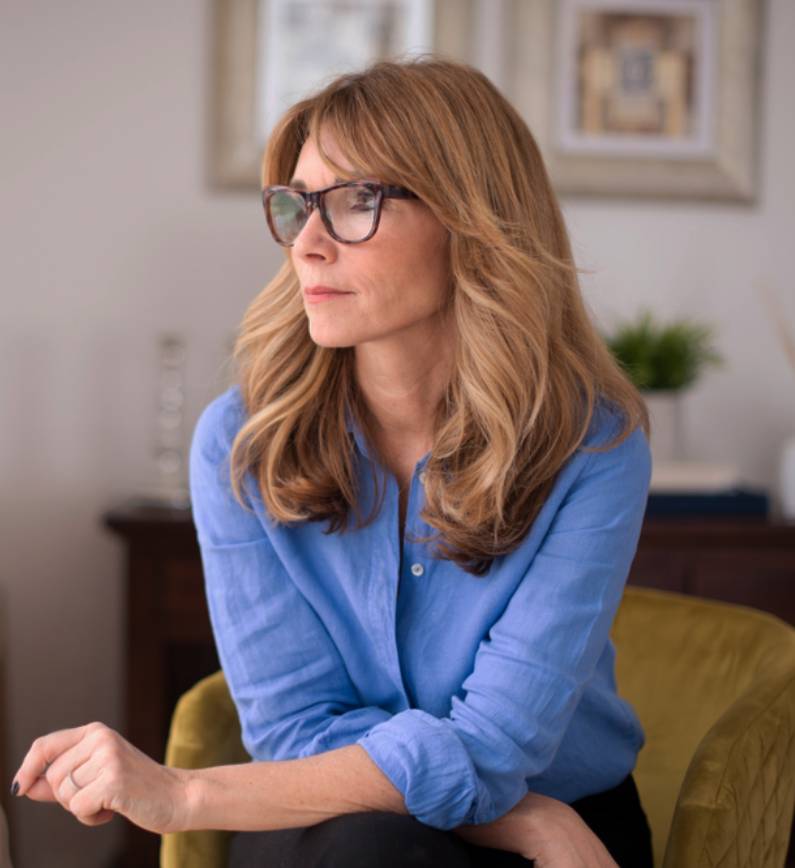 Who We Help
CIAC advises clients from all walks of life, including executives, small business owners, doctors, professionals, entrepreneurs, and those experiencing a life-changing event.
Whether your financial course has been steady with little change, or you are recently divorced, widowed, received an inheritance, entering a new phase of your professional life or another one of life's unplanned events, you need financial advice specific to your unique needs. CIAC can help provide just that.
Our highly engaged, experienced and collaborative advisor team is passionate about helping others transition successfully to a confident and comfortable financial position.