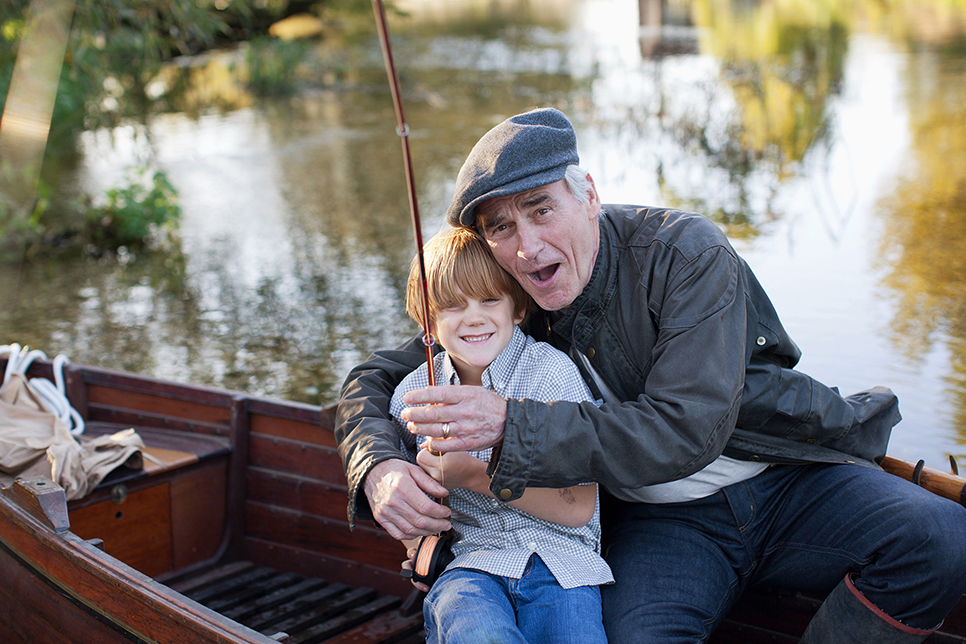 Your Financial
Independence Playbook
When It comes to your retirement, does it seem like you're just too far behind? Like you can never catch up?
Or were you too complacent, thinking you have enough saved for retirement, but then things happened, and the big lead you had suddenly won't be enough?
You're not alone. Many Americans are in precisely this same situation. So what if there is a way? A game plan key to reaching your goal of retirement with financial independence? That could be a game changer for you. There is!
John E. Davis, Sr. wrote this book, RETIRE, as a game plan coaching you on key plays to get you safely and securely across the goal line to financial independence. Football teams do this all the time. They rally. Come from behind. Have a winning drive. They cross the goal line. And they win.
You can do it, too, with John E. Davis, Sr. coaching you to march your dreams right down the field to your goal. Make the right first play: Purchase RETIRE and read it.
Available through Amazon and Barnes & Noble (ISBN-13: 9781666237528 / Barnes & Noble Press)
CIAC Advises Clients From All Walks Of Life
Our highly engaged, experienced, and collaborative advisor team is passionate about helping you transition successfully to a confident and comfortable financial position. You need financial advice specific to your unique needs. CIAC can help provide just that.
Who We Help Life
High-Net-Worth Women
Small Business Owners
Professionals
Entrepreneurs
Executives
And more...
Life-Changing Event
Recently Divorced
Widowed
Received an Inheritance
New Profession
Other Unplanned Event