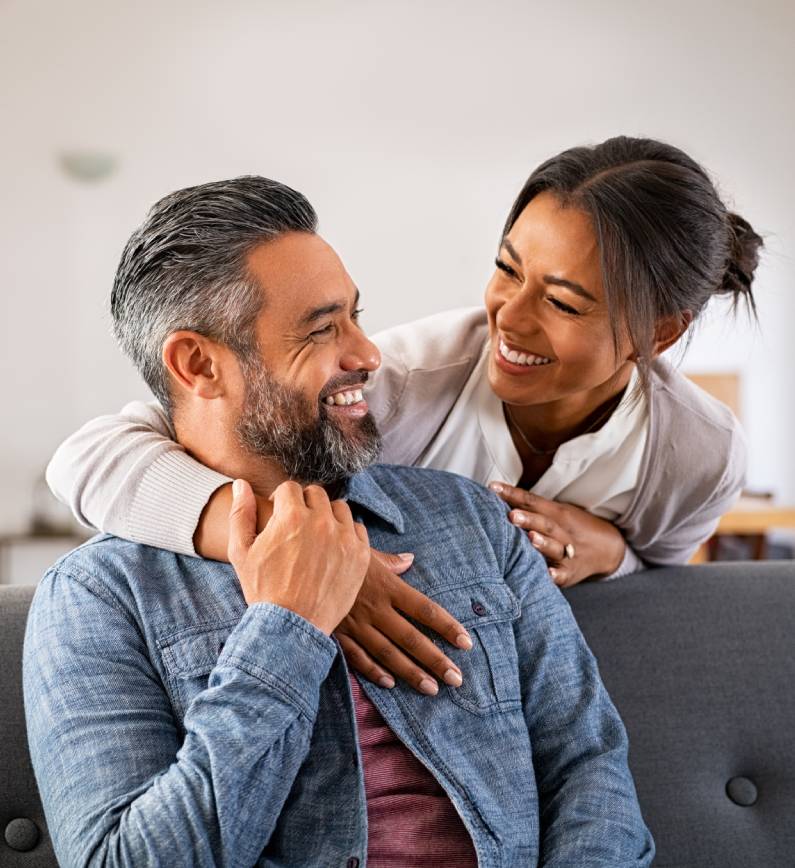 What we do
Featured Services
Our focus is to work with you and for you to develop customized strategies to turn your financial goals into reality. Throughout our proven financial planning process, we can help by:
Identifying the most important values and beliefs that should govern your financial decisions
Establishing a clear set of short and long-term financial goals based on your specific values and beliefs
Providing vast expertise to you through our collective experience in a collaborative environment, helping create a financial plan you can feel confident about
Conducting a thorough comparison of financial options to develop a recommended plan for your financial future
Below are key Financial Services we offer, but are not limited to. We encourage you to contact us with your questions.
Assets Under Management
Wealth Management
Women & Wealth
Life-Changing Financial Events
401K Planning & Administration
Traditional & Roth IRAs
Rollovers
Retirement Planning
Small Business
Legacy Planning
Estate Planning
Stocks and Bonds
Long Term Care
Life Insurance
Mutual Funds
Annuities
Financial Education Seminars
Entrepreneurship