Our Team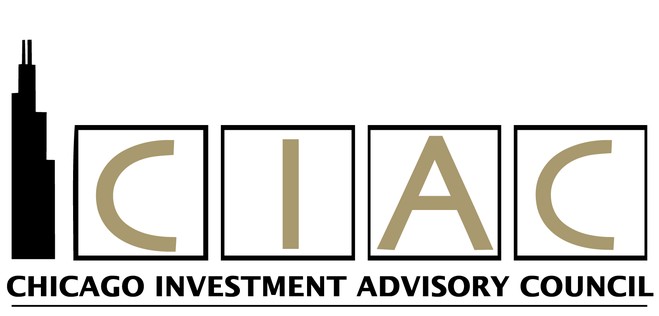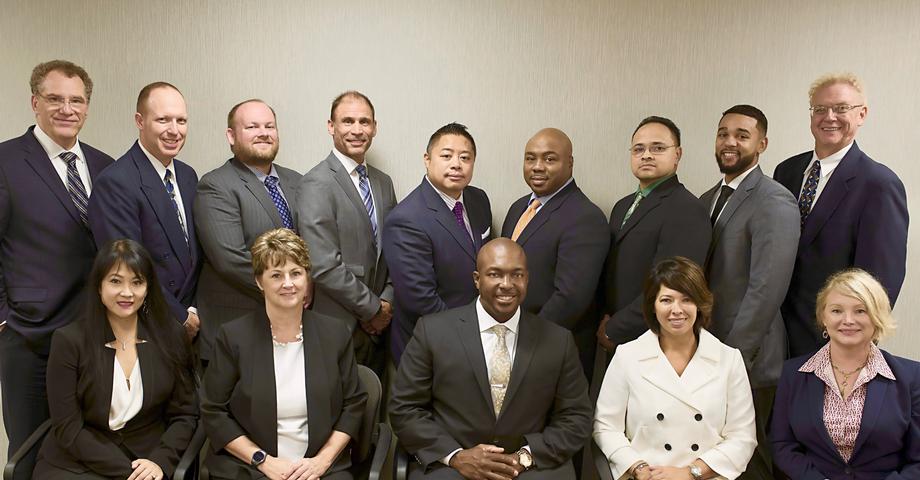 John Michalak, MBA
Vice President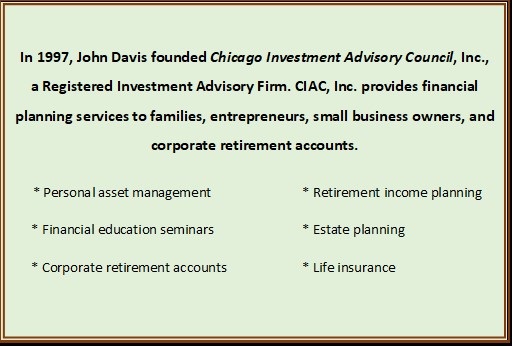 pflynn@ciacinc.com
sjung@ciacinc.com
1601 E. Main Street, Suite 1C
Andrew Smith
Phone: 630-444-1410
Insurance Services
Fax: 630-444-1441
Account Executive

141 Jackson Blvd. 625 N. Michigan Ave.
Jesus Mateo
2937 Ravenswood Road
Client Services

Ft. Lauderdale, FL 33312
Janet Willerman Ellingson, JD
Jun (Justine) Zhou, MBA, CPA
Securities offered through JW Cole Financial, Inc. Member FINRA/SIPC Advisory Services offered through Chicago Investment Advisory Council.
It is important that you verify that a securities dealer and/or salesperson is properly registered/licensed to do business in the State of IL and check if any disciplinary records exist for these individuals and entities. Such information may be obtained by calling the Illinois Securities Department, toll free at 800-628-7937; consumers outside of the State of Illinois may contact their own state securities regulator or the Financial Industry Regulatory Authority.
www.ciacinc.com