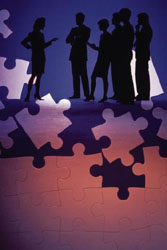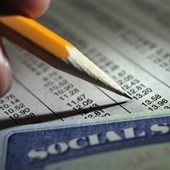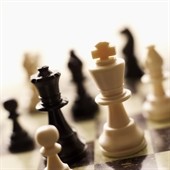 401K Planning and Administration

Financial Education Seminars

Assets Under Management

Traditional and Roth IRAs

Retirement Planning

Stocks and Bonds

Long Term Care

Estate Planning

Life Insurance

IRA Rollovers

Mutual Funds

Annuities
For more information including expenses and charges, please call ­­­­­­­­­­­­­­­­­­­­­­­­­­­­­­­­­­­­­­­­for a prospectus.
Please read and carefully consider the investment objectives, risks, charges and expenses before investing or sending money, as these factors will affect future returns.
The prospectus contains this and other information about the investment company.
Contact Info
1601 E. Main St., Ste 1C
St Charles, IL 60174
Map and Directions
Phone: 630-444-1410
Fax: 630-444-1441